A character and ethos all of its own
Our school is a little different.

Perhaps it's something to do with our central location or the surprising space and colour we enjoy across our two neighbouring buildings.

Perhaps it's that our children don't wear a school uniform and that they stay together with the same classmates all the way through school from entry at Nursery.

Or perhaps it's something to do with the happy atmosphere around the place.

Whatever it is, Charterhouse Square School is unlike any other, and we think it is all the better for it.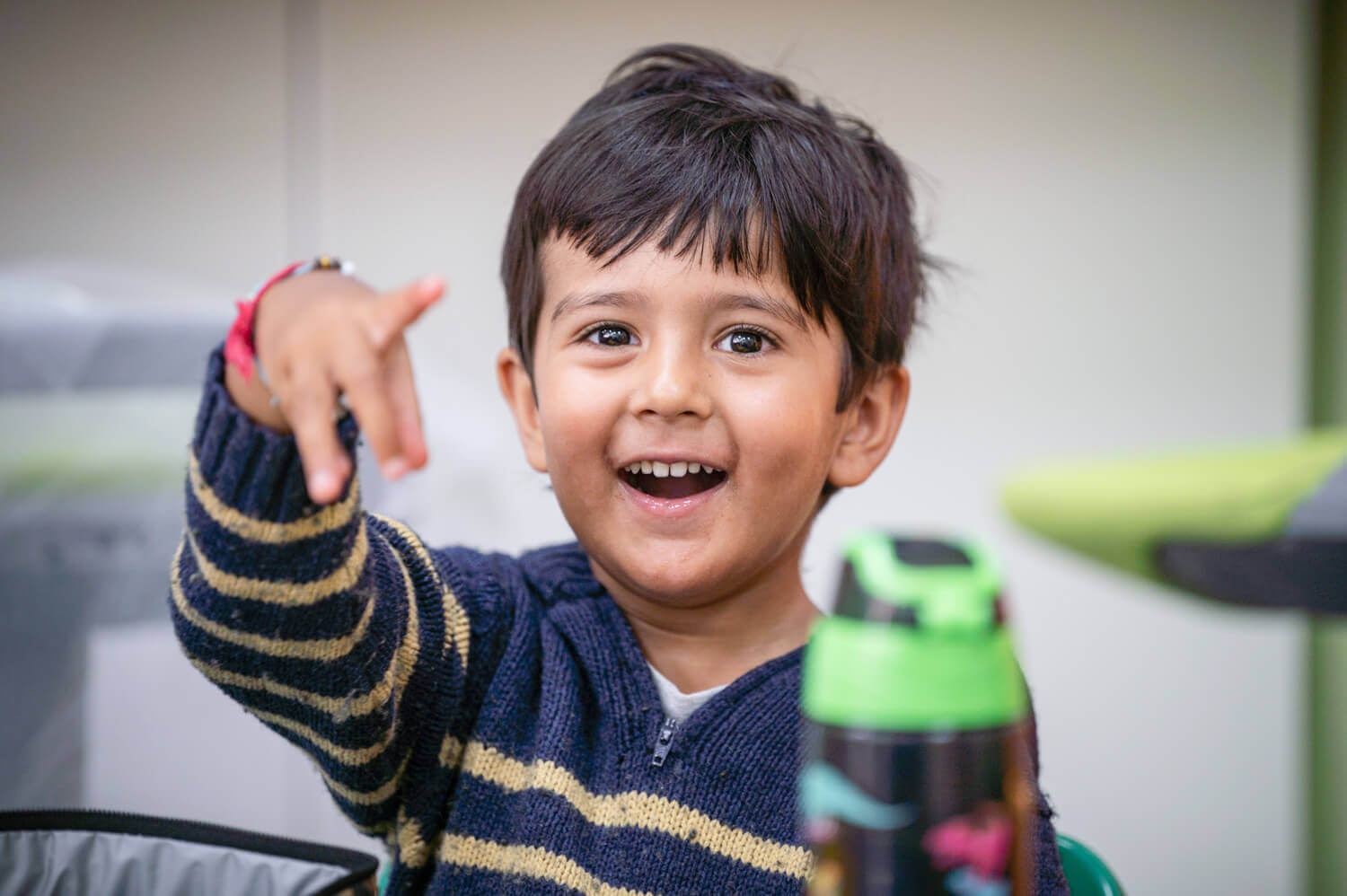 Courage
The courage of our children inspires change and encourages them to approach challenges without fear. Our pupils are happy to take risks and make the most of the opportunities the school provides.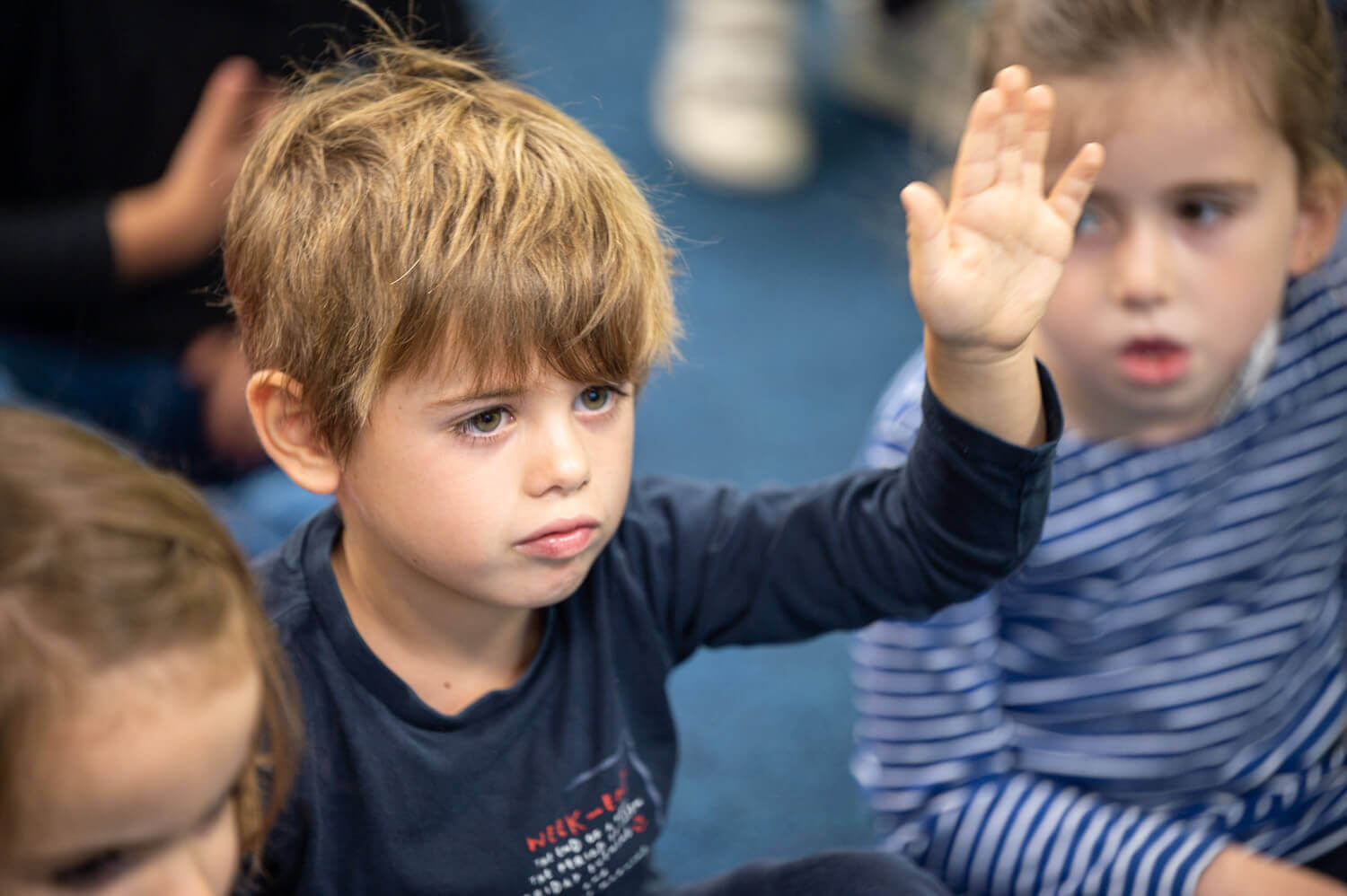 Honesty
We acknowledge our efforts and our success whilst evaluating our own weaknesses. Pupils seek growth and development and reflect on their part of the journey. Our children appreciate that no one is perfect.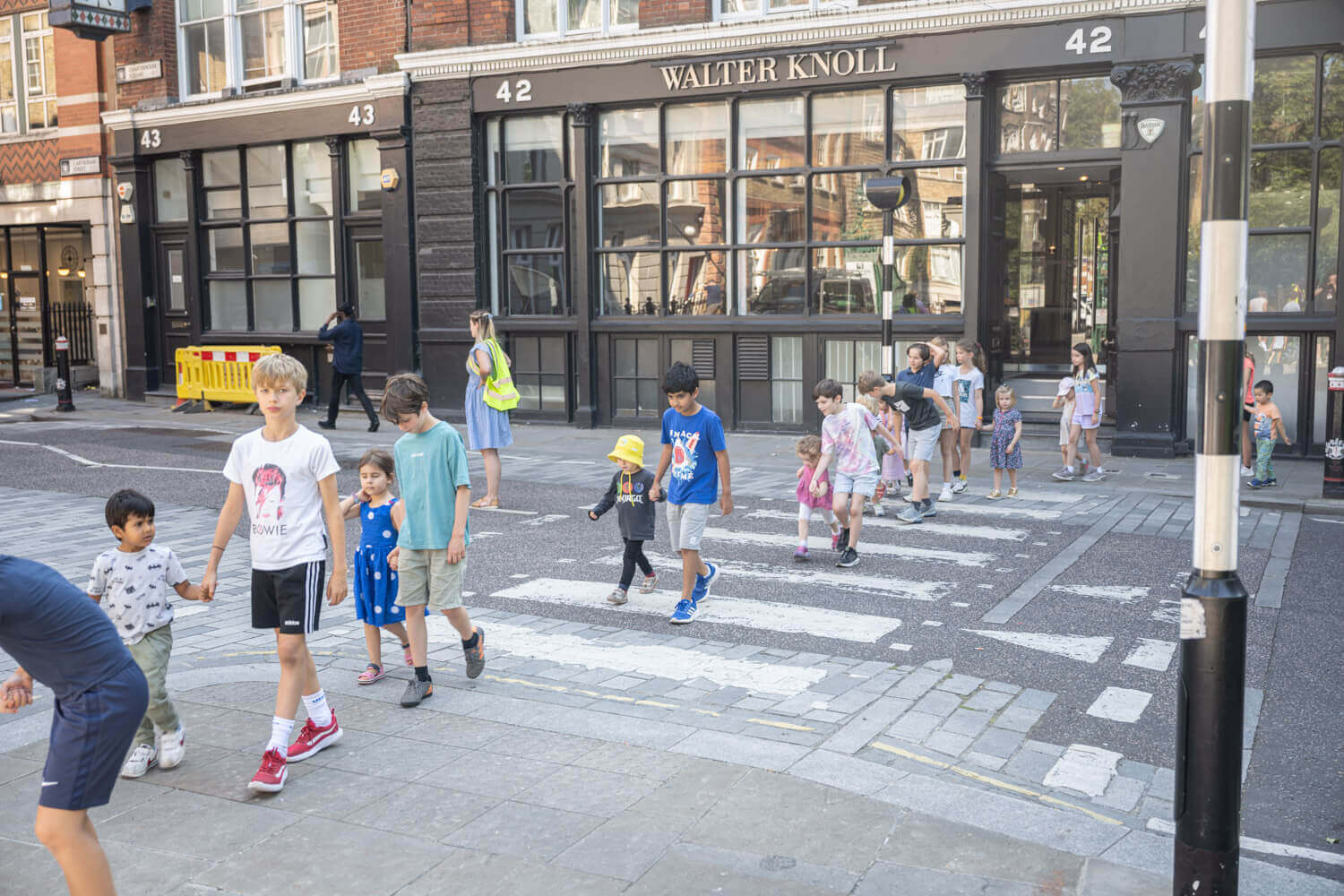 Kindness
Kindness is of huge importance to us. Our main desire is that all children treat others as they would wish to be treated. Our Cool to be Kind Week is an annual fixture in the school calendar.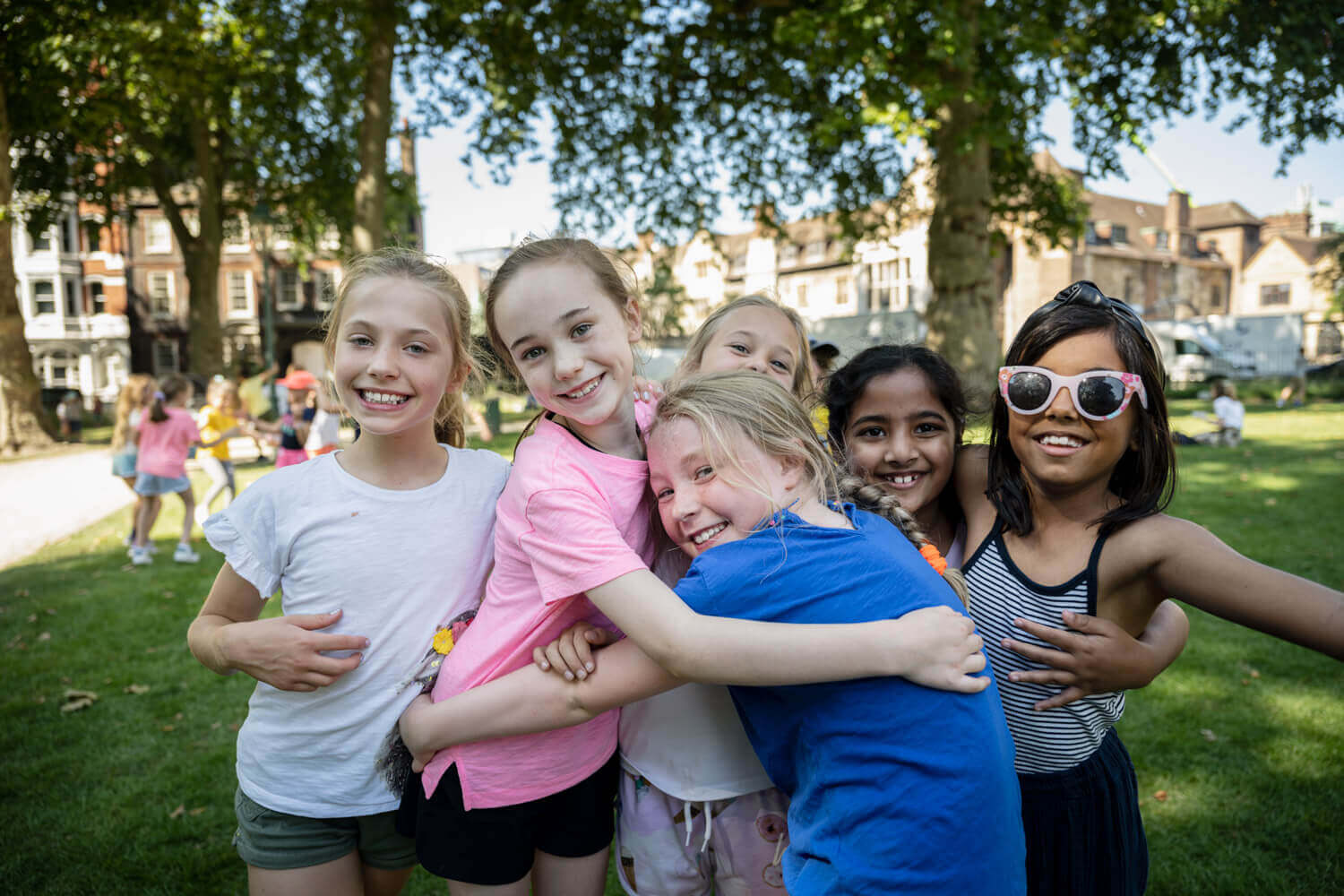 Confidence
We aim to cultivate the right blend of social skills and confidence in our boys and girls. Coupled with the high expectations we have of our children, we believe this explains the consistent success of our older children in the exam room.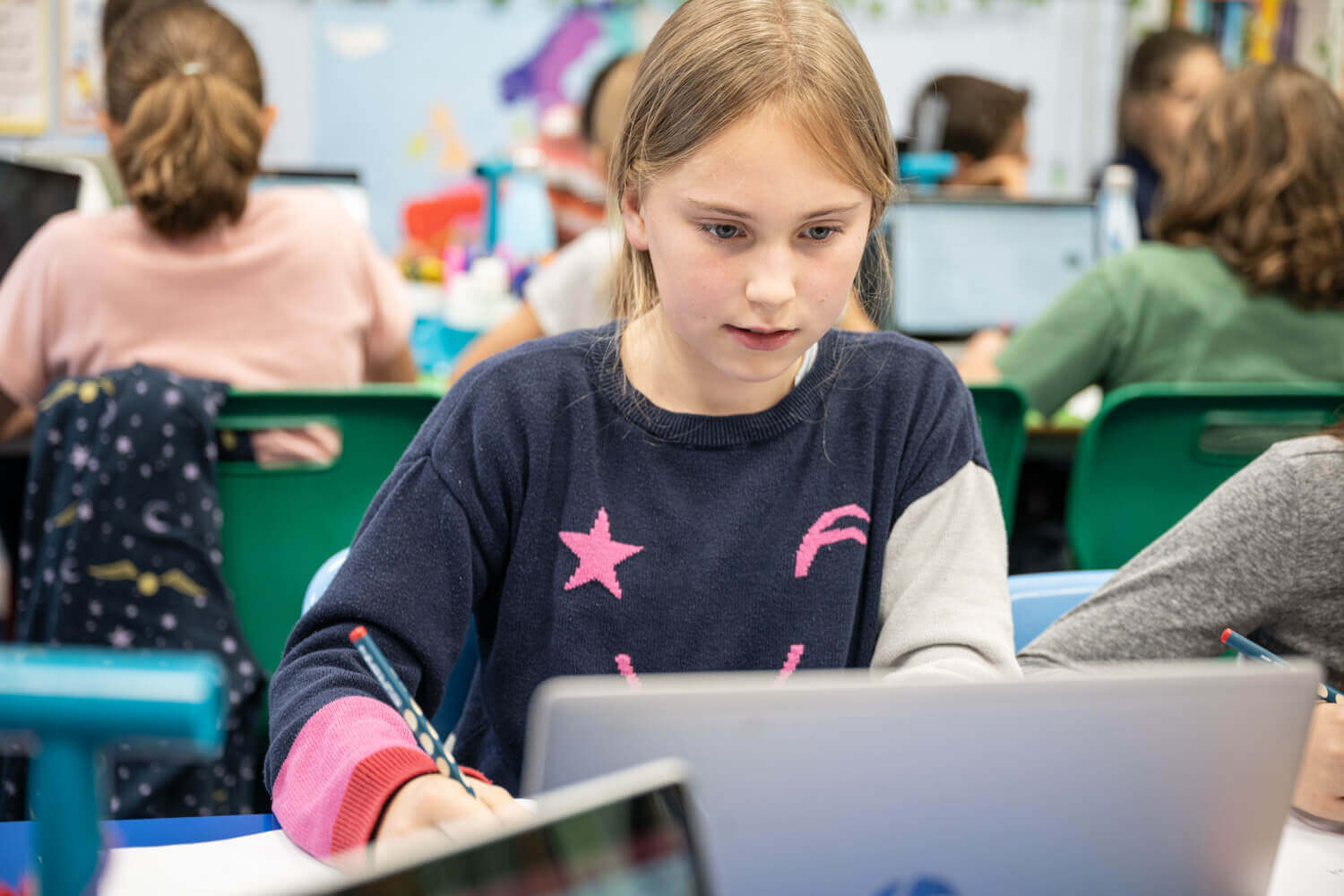 Academic success
We are known for our academic success – and that is a source of great pride to us – but we care more about the safe, nurturing environment that makes this success possible. We follow a curriculum designed to ensure that every class is operating a year ahead of expected for their age group.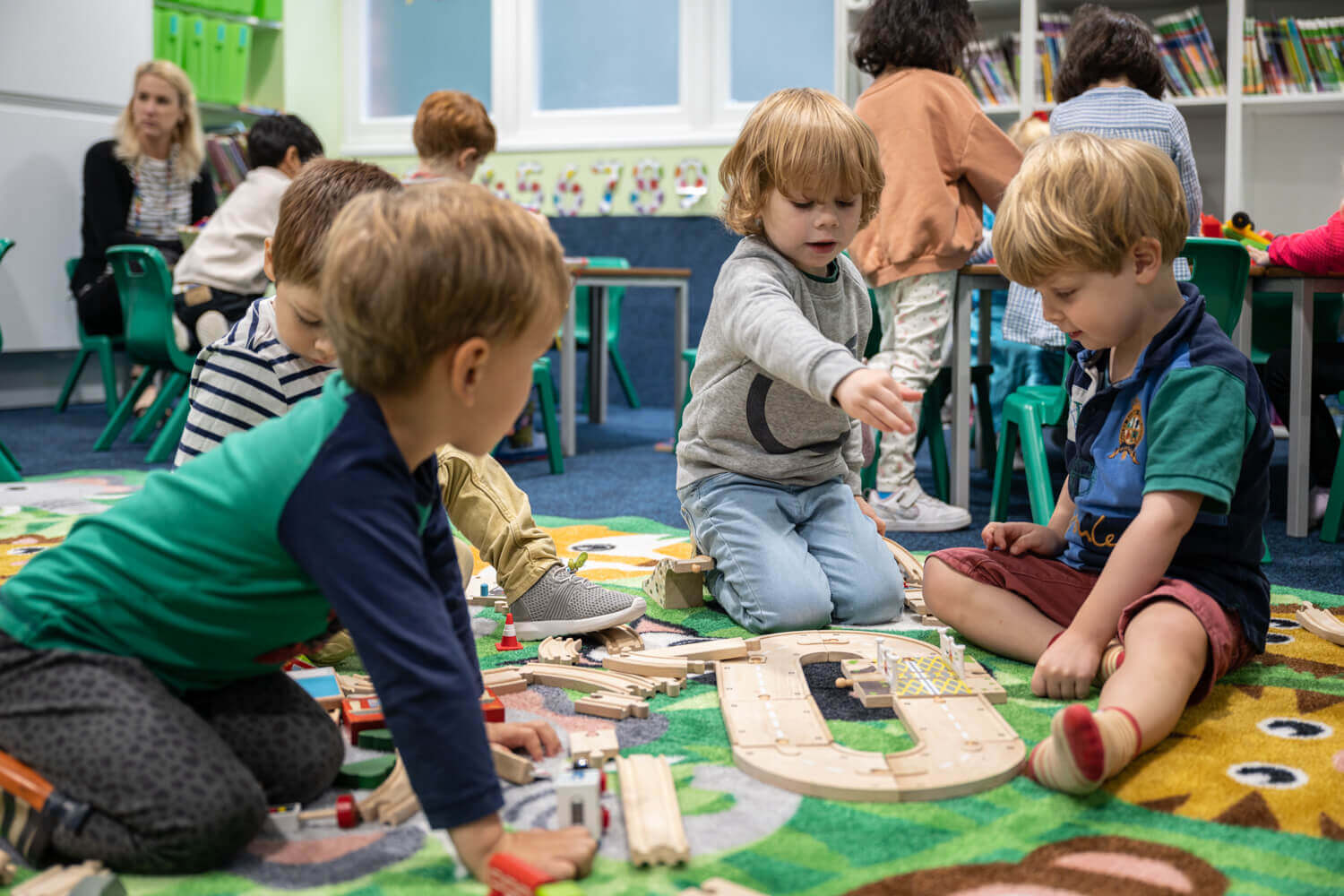 Nurturing environment
We place great emphasis on schemes such as our 'buddy' system, which sees each new girl and boy paired up with one of the pupils from the top of the school. We are all – pupils and teachers – known by our first names, making teachers more approachable and creating that all-important home-from-home feel.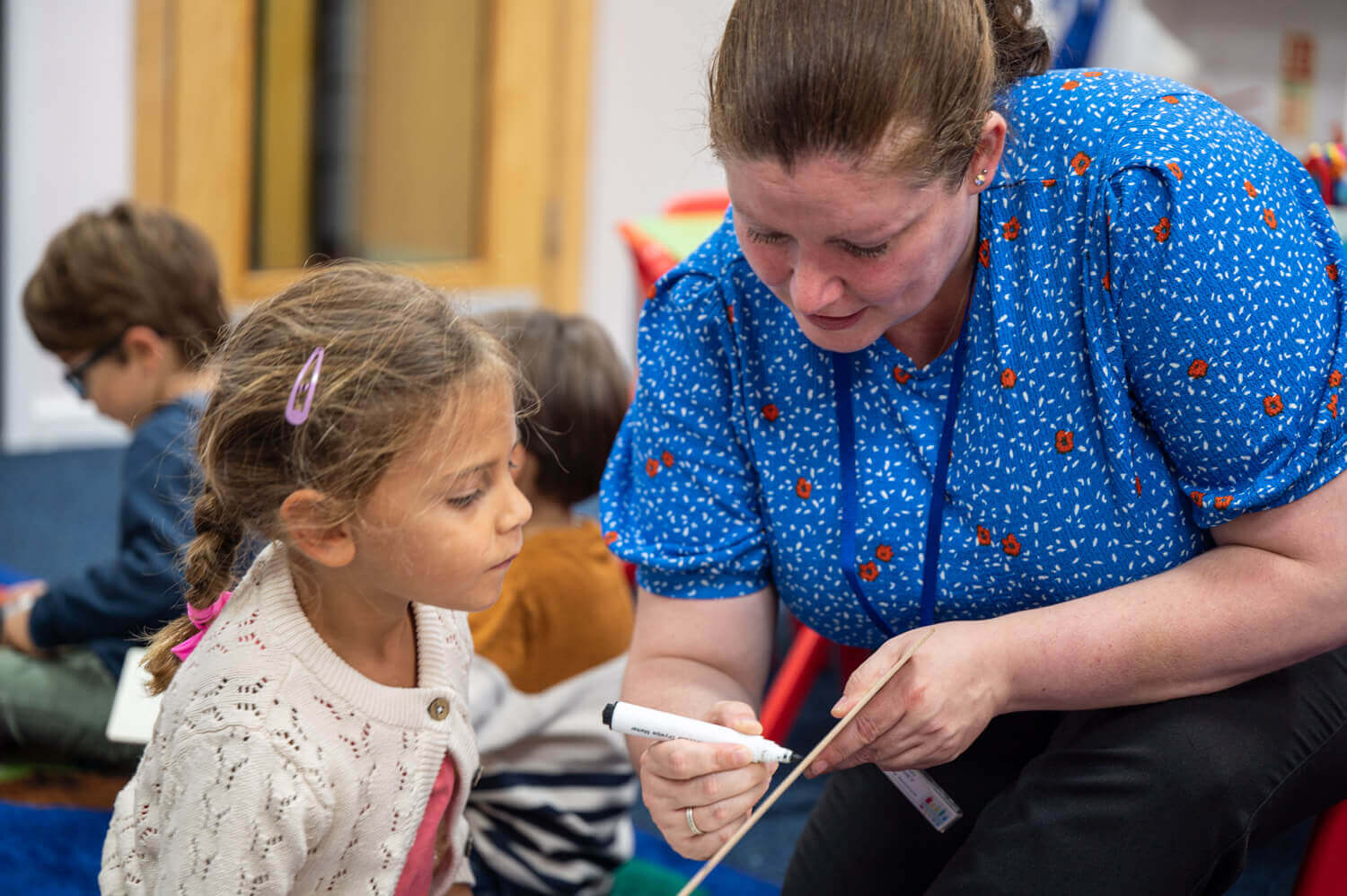 Outstanding staff
Our staff are incredibly passionate, dedicated and highly skilled in the art of teaching. Staff retention is exceptional, reflecting what a happy place our school is and allowing some very special bonds to form between the children and staff.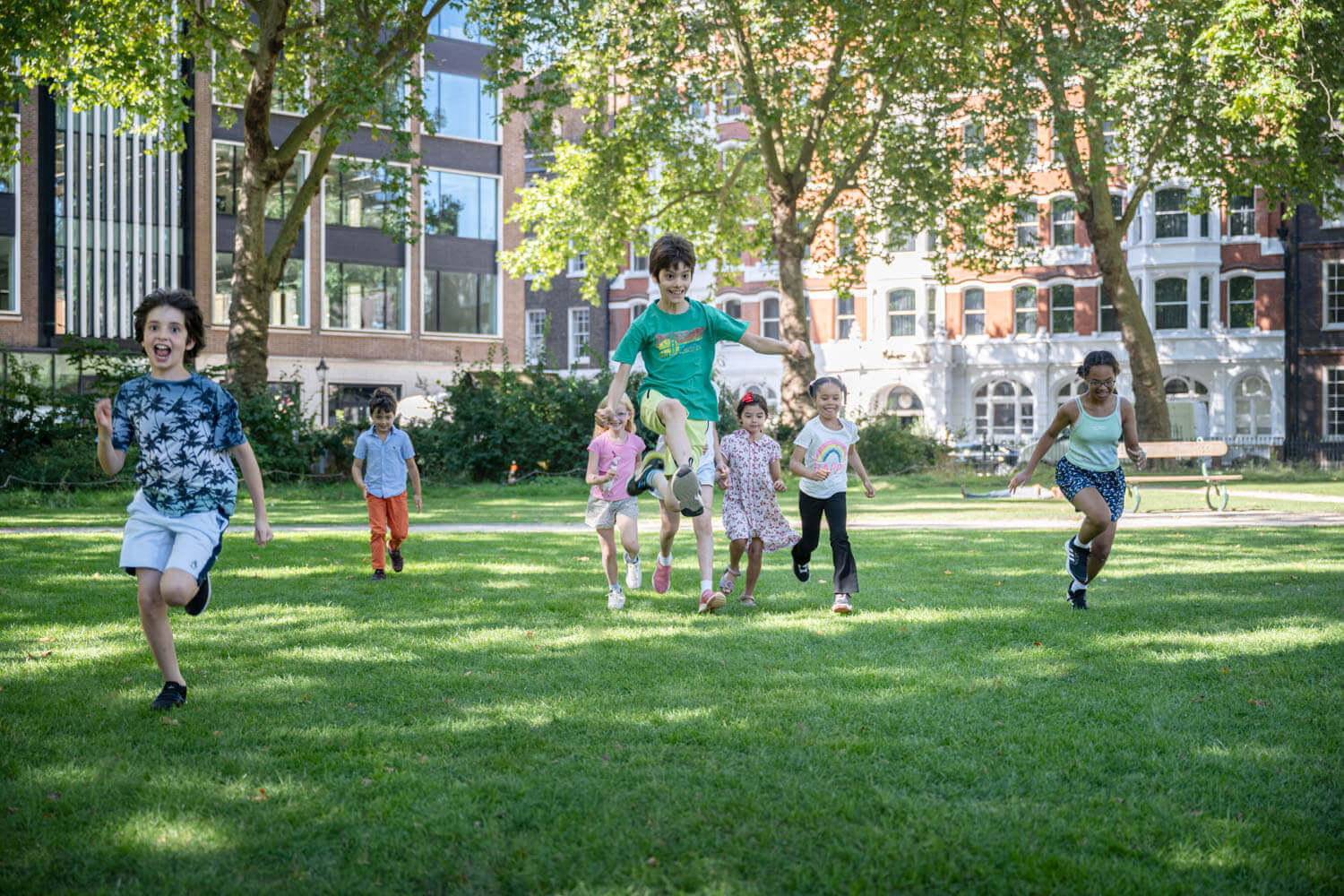 Location
Our location at the heart of the City is truly amazing. The school overlooks the stunning Charterhouse Square where the children play and we have a number of local parks and sports facilities within easy walking distance.
Join us in celebrating our 35th birthday
Hear from our staff and pupils on what makes Charterhouse Square School so special on it's 35th birthday.
"I love school because it's a place where the teachers are really nice and it's a safe place for me, where I can talk to my friends."
- Charterhouse Square School Pupil
"Bright, neat, colourful classrooms were full of interested, happy and very polite children and the atmosphere of the school is extremely warm and friendly.

Pupils who were leaving told us how they'll miss Charterhouse 'sooo much', especially the teachers. 'What I really like about the teachers is that they are all so friendly"