Connecting Charterhouse and the capital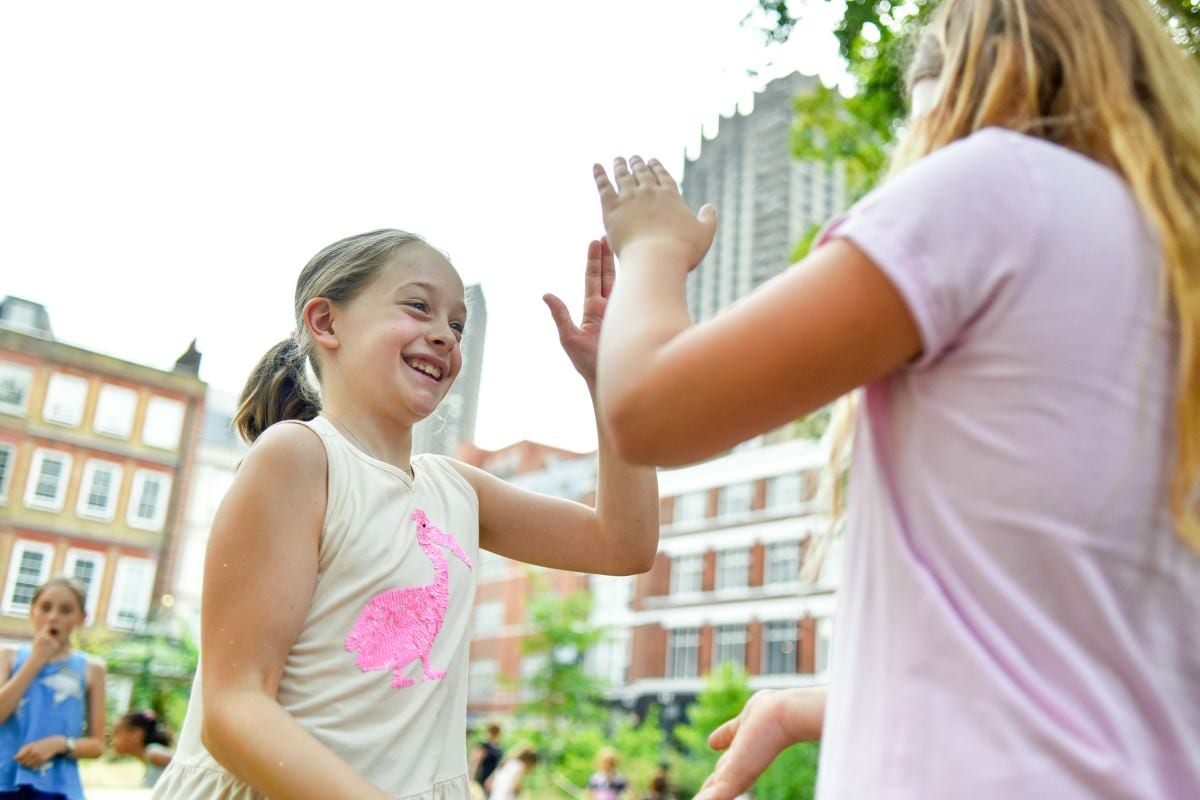 Charterhouse Square School is considered one of the best schools in London and we take full advantage of our location. There are many things that we do to ensure that our students are not only connected to the school they attend but also that they are aware of how lucky they are to love in the capital and what amazing opportunities are on their own doorstep.
The school is based in central London, meaning that our transport links are exceptional, accessible by bus or tube. If you choose to drop your son or daughter off at school in the car, we have a system where we allow parents to park outside the school for ten minutes in the morning and we have staggered home times, to make pick up and drop off as easy as possible despite the normal London traffic.
Being an independent school in London means that we are able to take the children on some incredible school trips and be back in time for the bell. We take each class on a trip at least once a term, using our location to enhance every student's educational experience and connection to the City in which they live.
From trips to Battersea Park Zoo to visits to Mountfitchet Castle and St. Paul's Cathedral. We really do try and get out and experience all that London has to offer our young learners.
Being London based also means that we have built strong relationships with many of our students preferred schools that they would like to enrol in upon graduating Charterhouse Square. We are extremely proud of our leavers, many of whom have won scholarships to their destination schools. This is testament to the excellent preparation that we provide in both examinations and interviews.
Popular destinations for our boys include City of London School for Boys, Dulwich College and University College School , while our girls achieve consistent success at schools such as Channing, City of London School for Girls, Francis Holland (Clarence Gate), Godolphin and Latymer, James Allen (JAGS), North London Collegiate, Queen's Gate, Queen's College and South Hampstead. We also send children to a range of excellent co-educational schools including Forest, Highgate, Northbridge House and Portland Place.
If you are interested in seeing everything that we have to offer your child, please do come and visit us at one of our open days, we very much look forward to meeting you.