7 educational experiences near Charterhouse Square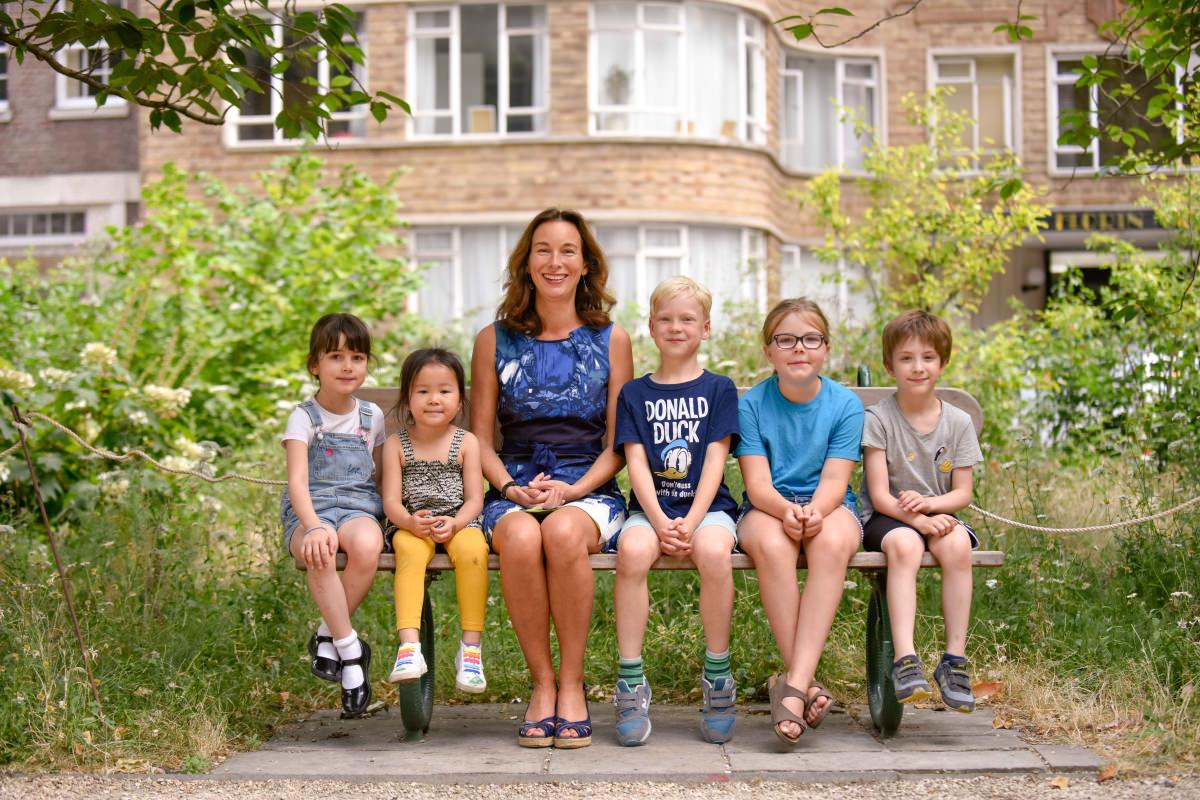 Independent schools in London are lucky to be located in one of the most vibrant cities in the world; a City with plenty to offer students who are living and learning within its perimeters.
Charterhouse Square School is proud to be a City of London School, with a prime location right at the heart of London (EC1). From here, our pupils have access to excellent educational experiences and opportunities which support their learning and broaden their view of the world.
Here, we've picked out seven popular places near our wonderful school grounds which are worth a visit.
Museum of London
Located less than 10 minutes walk from our school grounds, the Museum of London is an iconic destination in the capital. The museum lies on an area of the City which was bomb-damaged during the war, with the exhibitions now documenting the history of London through to the modern day – from prehistoric times, Roman and Saxon reign, wars and the plague. The museum receives more than a million visitors each year and is free to visit.
Barbican Centre
The Barbican is a hub for all things art – from dance and film to music and theatre. This makes it the perfect place to visit if you or your child is looking to learn more about the creative arts. On top of the ever-changing programme of shows and performances, visitors can explore an array of free installations, commissions and events – which cover everything from architecture and family history to musical experiences.   
William Wallace Memorial
The William Wallace Memorial, just a short walk from Charterhouse Square School, is great for children looking to explore a different side of the United Kingdom's history. The memorial is dedicated to Scottish knight Sir William Wallace, credited with being one of the main leaders during the War of Scottish Independence. He was executed nearby in August 1305, following being charged with treason.
St Bartholomew the Great
Another destination just a short walk from our London school grounds is St Bartholomew the Great church – London's oldest parish church. The church attracts people of all religious beliefs due to its beautiful architecture and sense of history, having been first established before the death of its founder back in 1145. It was extensively restored in the 19th and 20th century, and is now popular with visitors looking to learn more about its background.
Islington Museum
Opened in 2008, Islington Museum is dedicated to the history of this London borough. Admission is free, with the museum located beneath Finsbury Library – so you can easily explore some books if you've been inspired by what you find. On top of the programme of exhibitions around local and social history, there are also many temporary exhibitions and displays throughout the year.
Guildhall
Regarded as London's ancient town all, Guildhall Yard is home to many fascinating things to see. Guildhall Great Hall has been home to City government since the Middle Ages, and is the only surviving secular medieval building in the City – dating back to 1411. Visitors to the area can also explore Guildhall Art Gallery, Guildhall Library and the City of London Police Museum.
St Paul's Cathedral
Another location with significant historical importance in London is St Paul's Cathedral. Positioned at the highest point in the City of London, the building has become synonymous with the capital's skyline – having been built and rebuilt five times. Visit to learn more about its history, where your entry admission fee gains you access to the Cathedral floor, crypt, and three galleries, as well as multimedia guides and guided tours.
Charterhouse Square School is always striving to be one of the best schools in London, and we use our location at the heart of the City to ensure that we're offering our pupils a vast and varied approach to learning. To find out more about our independent school in London, consider attending one of our school viewing days to see the school in action, or get in touch with one of our friendly team members for more information.